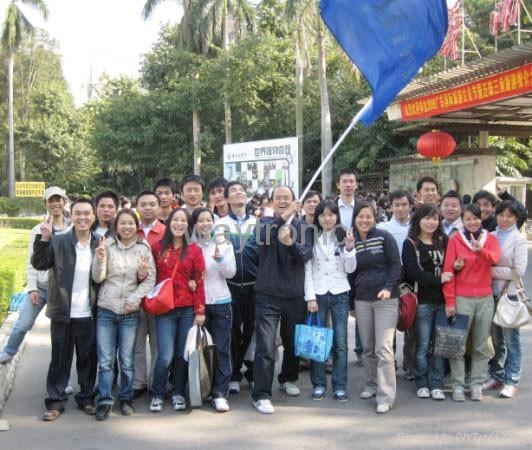 Establish in 1999, Guangzhou Waytronic Technology Co., Ltd., located in 5 F, No. 25, Tangdong donglu, Tianhe district, Guangzhou, China. Has branches in Beijing, Shenzhen and HK ( Waytronic Hongkong Limited ).
WAYTRONIC
is a leader in developing innovative voice chips and sound modules solutions for enhancing traditional products, like voice chips or modules for gift cards, sales collateral, promotional advertising, image keepsakes, music, melody equipments auto electronics, multimedia, home securities, household appliances, medical devices, industrial automation control systems, toys and interactive consumable products, etc.
WAYTRONIC
produces WTV /WTB/AP serials OTP voice-chip, which with different duration time, high quality and competitive price. We also sell APLUS serials voice-chip and ISD serials recordable playable voice-chip. Voice application modules have long-playing modules, good audio quality and unlimited programmer. Taking the lead in offering the most comprehensive and diversified solutions for different customers in a low cost way. In the field of auto electronics and special vehicle, our Bus Station Reporters enjoy a high reputation and have a good market in domestic, leading the way in developing and producing forklift speeding alarms for driving safety in China.

With a strongtop-flight professionals and technicians term,Our own design, development and manufacturing enable us to be highly flexible and maintaining top notch quality. Our products are sold in Europe, South East Asia, The Middle East, USA, Brazil and well appreciated by their purchasers.

If you would like to have distinctive and peculiar products to work in pursuit of your business goals, WAYTRONIC is your answer. Please contact us and let us work with you to assess your success.
Look forward to cooperating with you in the near future.
Application
* Security systems (home burglar alarm, anti-theft alarm fire alarm, door bell, central locking)
* Medical equipment (Medical Devices human voice prompts,voice prompt for medical boxes, health care and physical therapy products, instruments and meters and a variety of automatic control systems, etc.)
* Car systems (electric vehicles, parking radar, GPS navigation systems, GPS bus station reporter)
* Home appliances (Intelligent home systems, cooker, rice cookers, voice prompt for induction cooker, microwave ovens)
* Entertainment facilities (game consoles, amusement machines, promotional advertising, music (chord)
* Learning Model (Pre-teaching, children's audio books, voice for magazine, etc.)
* Electronic product (toys, robots, greeting cards, invitations, postcards, image keepsakes, talking mugs)
* Communications equipment (switches, instrument for narrator, telephone, Walkie-talkie)
* Industrial control areas (elevators, industrial equipment)
* Application in special places. (Voice pictures in museum, voice stones in gardens, toll stations, car parks, minutes of meetings, telephone recording, retaking courses machine, learning machines, Speech recognition, etc.)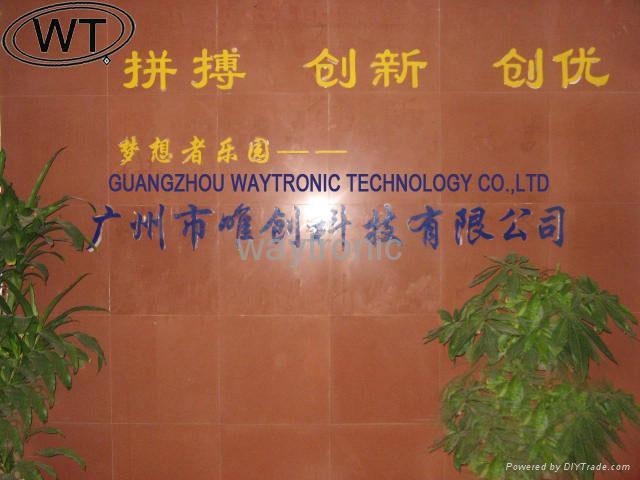 Waytronic Technology (Guangzhou)
Website: www.w1999.cn
Tel:0086-20-85638557 , 85638319,85638660
Fax :86-20-85638637 Contact :Marco
Email:waytronic1999@gmail.com
MSN: waytronic@live.cn
Skype:waytronic1999

HongKong
wth@w1999.cn



PCB Design:

Tell us your idea,design and produce for you.

PCB design, electronic products design , circuit design
If you want to realize your idea , pls don't hesitate to conatact us!
PCB design, schematic design ,electronic products design ,circuit design !